---
A Musical Comedy Revue By John Driscoll & Jan Kopp
Directed by John Driscoll
Jan 26th Through Feb 24th

Also Sunday Feb 11th & 25th @ 2:00 PM

(No Performance on Saturday, Feb 3rd)

Off Broadstreet owner Jan Kopp returns to the stage to reprise one of her signature roles as the ever-hopeful would-be singer Holly Miller. A favorite with Off Broadstreet audiences since its debut in 1999, Who The Hell Is Holly Miller? chronicles the rise of an unknown singing sensation from anonymity to obscurity. The action takes place during a concert tour stop in out-of-the-way Pinedale, Wyoming, where Holly and her band entertain the locals with their assortment of songs. During the performance, there are flashbacks and interview sequences that tell the story of how the small town girl with big dreams got to this memorable night. Jan is joined by OBS favorites Jim Thornton, Darryl Stines, Andrew Kerr, Kelly Nevius and Katie Baker.
---
---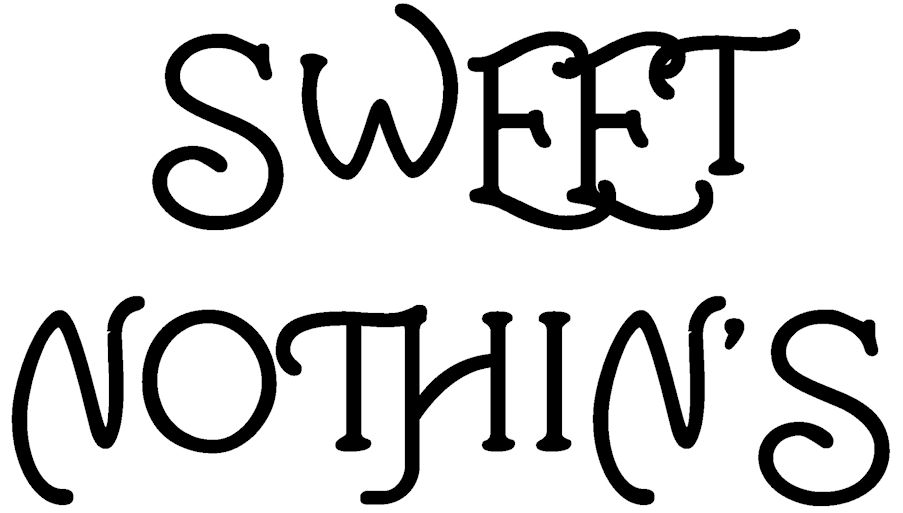 A New Musical Comedy
Written & Directed By John Driscoll

March 23rd through April 28th

2:00 PM Matinee Sunday Apr 8th

Four struggling actresses rooming at the famed Hart House near Hollywood, CA form a vocal quartet to demonstrate their worth and to highlight society's changing attitudes toward women over the past 60 years. Cast features Karen Leigh Sharp, Rebekah Martino, Heidi Grass (Chicago), Tasa Proberts and Krissi DeKowzan. Wonderful vocal arrangements of hit songs from the 1950's to the present.
---
---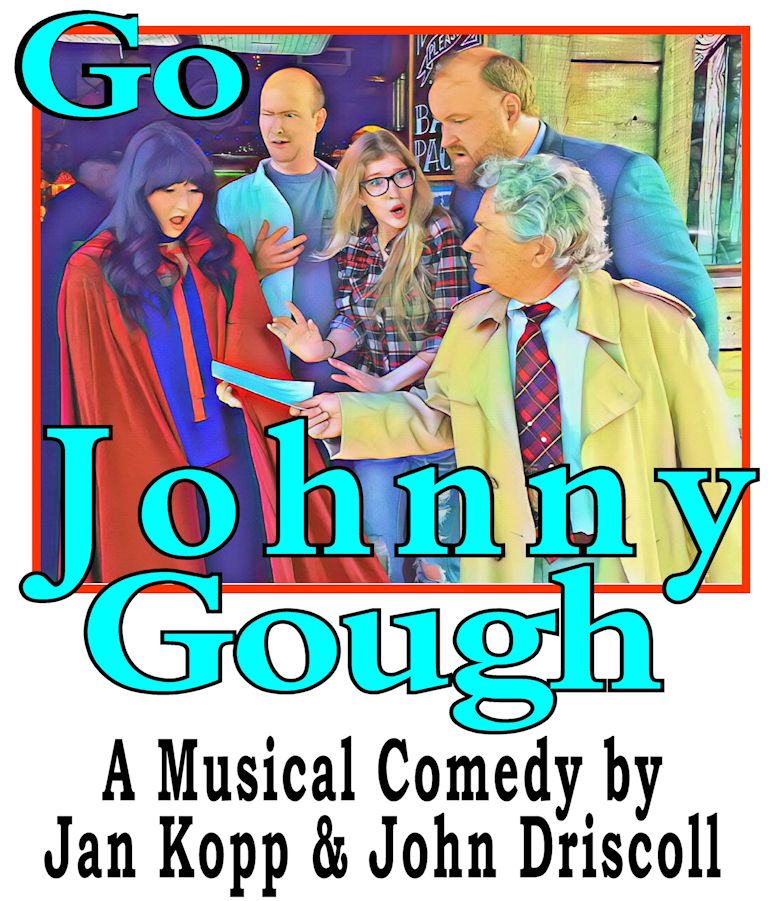 May 18 through June 23

2:00 PM Sunday matinee May 20th & June 3rd

After last year's successful musical soap opera Shake, Rattle and Roll, OBS owners John Driscoll and Jan Kopp have devised an ALL NEW wacky production using last year's brilliant performers as different characters in a new story line with all new songs. This year's MYSTERY soap, "Go, Johnny Gough" follows a renowned Colombo-style detective's investigation into the mysterious attempted murder of crime syndicate kingpin, Frank O. Jed Dixon, Micah Cone, Heather Dixon, Ken Miele and Tina Marie Kelly will wow you in this brand new musical mystery adventure.
---
---
"Strollin"
A New Musical Comedy By John Driscoll
Jul 27th through Aug 25th

2:00 PM Sunday matinee Aug 5

Closed Friday, August 3rd for Nevada City Art Walk

Kelly Nevius (Who The Hell is Holly Miller?) and Jay Barker (DiLuca's International Pizza and Song) are joined by Rebekah Martino, Krissi DeKowzan and Tasa Proberts (Sweet Nothin's) in this all-star cast humorous tribute to the "malt shop days" with music and humor from the "American Bandstand Era" (1955-1965)
---
---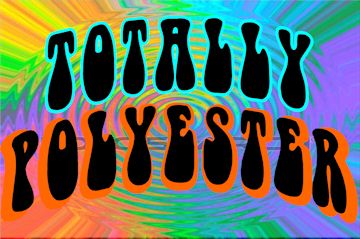 A Musical Comedy Revue By John Driscoll
Sep 14th through Oct 19th

(2:00PM Sunday matinee September 23rd & October 7th)

Our No. 1 show from 2014 returns with the original all-star cast: Jed Dixon, Andrew Kerr, Danny McCammon, Heather Dixon and Kate Haight. There was more to those 1970's 8-tracks than disco!
---
---
Another Rollicking OBS Holiday Show
A New Musical Comedy Revue By John Driscoll & Jan Kopp

Nov 16th thru Dec 22nd

Friday & Saturday 8:15 PM

Also 2:00 PM Sunday matinee November 18th & 25th

(Closed Friday, November 23rd)

Jay Barker, Kelly Nevius, Krissi DeKowzan, Heidi Grass, Rebekah Martino and Tasa Proberts return in this fun NEW holiday musical comedy revue. The proprietors of Hawaii's 50's & 60's theme bar Max's'Mai Tai, have hired a Reno showgirl to put some pizzaz into their "traditional" holiday musical revue.
---
---
Off Broadstreet's 2018 Single Weekend "In Concert" Series

(1) Fri-Sat July 6 & 7 Tamara Fouyer

(2) Fri-Sat July 13 & 14 Jed Dixon in Concert