Sue LeGate In Concert
Two Nights ONLY!
Friday & Saturday at 8:15

March 6th & 7th

Admission $25

(Pre-Show by Chris Crockett 7:15)

One of Off Broadstreet's favorite performers, Sue LeGate (Now Sue LeGate-Halford) returns for one weekend only to share some of her favorite songs. She is joined by husband Dave Halford and OBS veteran Darryl Stines for an unforgettable evening of music. The program's selections include songs originally performed by Peter, Paul and Mary, The Byrds, Sonny & Cher, Woody Guthrie, Bob Dylan, The Kingston Trio and, of course, Sue's hallmark Janis Joplin. .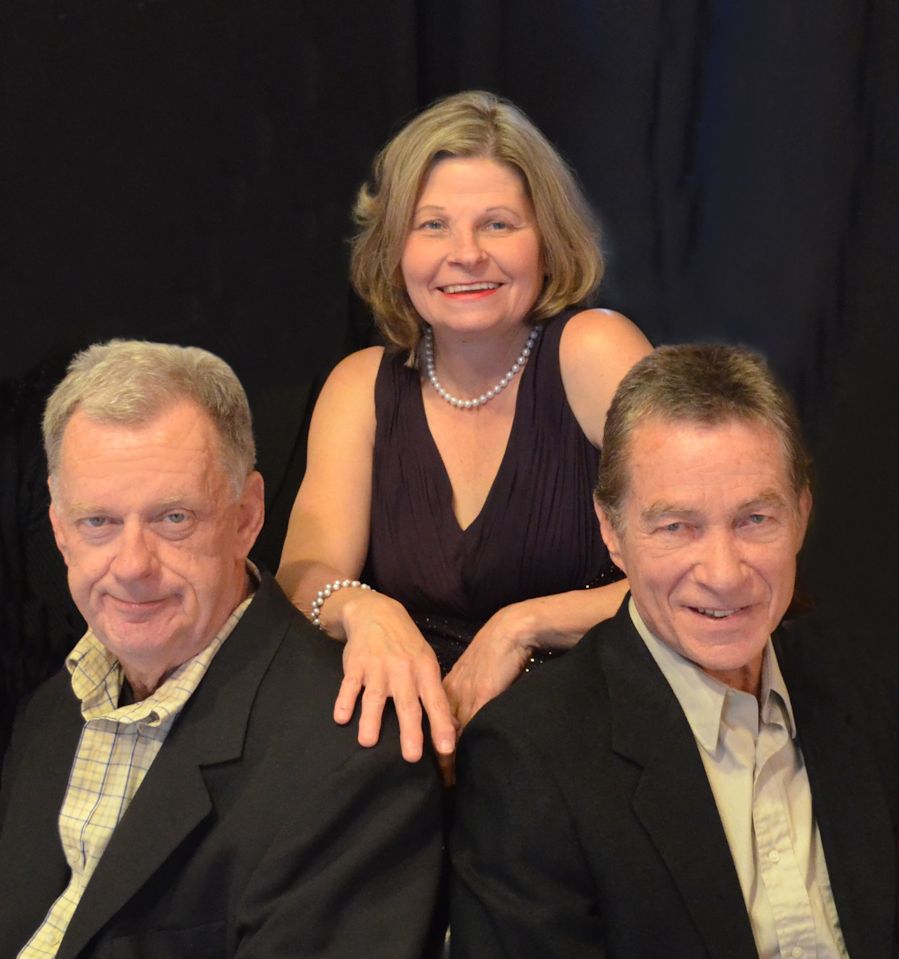 Sold Out Performances Are Shown in BOLD type.
Admission

Friday @ 8:15 p.m.

March 6th

$25.00
Saturday @ 8:15 p.m.

March 7th

$25.00
Sunday @ 2:00PM

N/A

$24.00
Thursday @ 7:15 p.m.

N/A

N/A
---
© Copyright 2001 Off Broadstreet
All rights reserved

This site is best viewed at 800 x 600, using Internet Explorer 4.x or higher.